Complete Gym Setup with Finest Fitness Equipment in India
We done near to 4500+ Gym Setup(Premium Gym Setup & Budget Oriented Gym Setup) in India. Premium Gym Setup like Spirit Gym Setup, Realleader USA Gym Setup, Impulse Gym Setup, Afton Gym Setup, Insight Gym Setup etc., Our products are finest fitness equipment. Afton fitness equipments are branded & high quality equipment with excellent bio mechanics. Spares and service support also available all over India.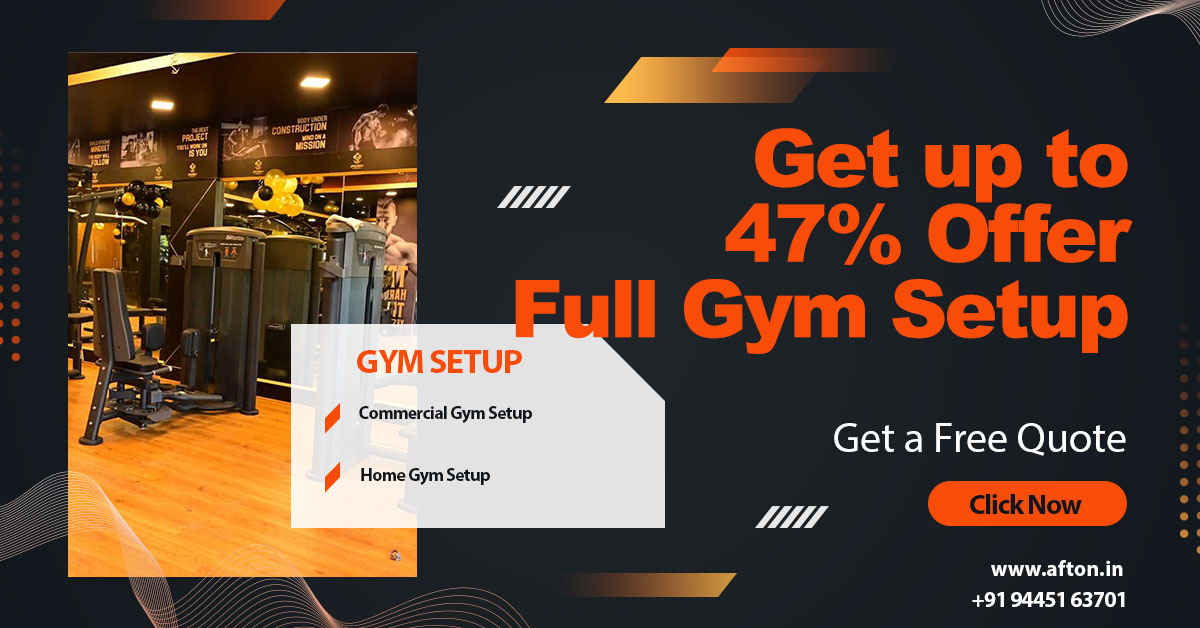 About Our Commercial Gym Setup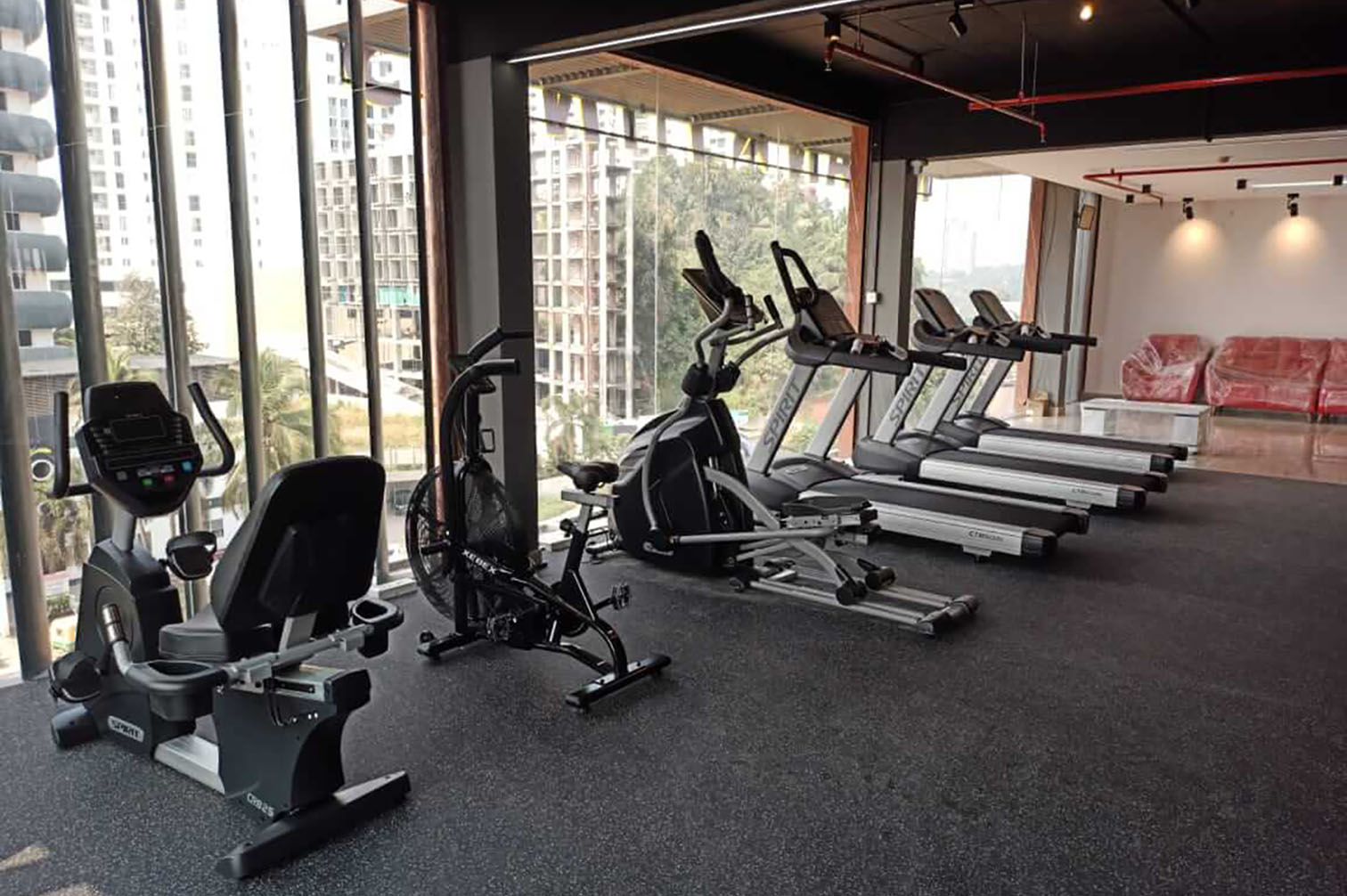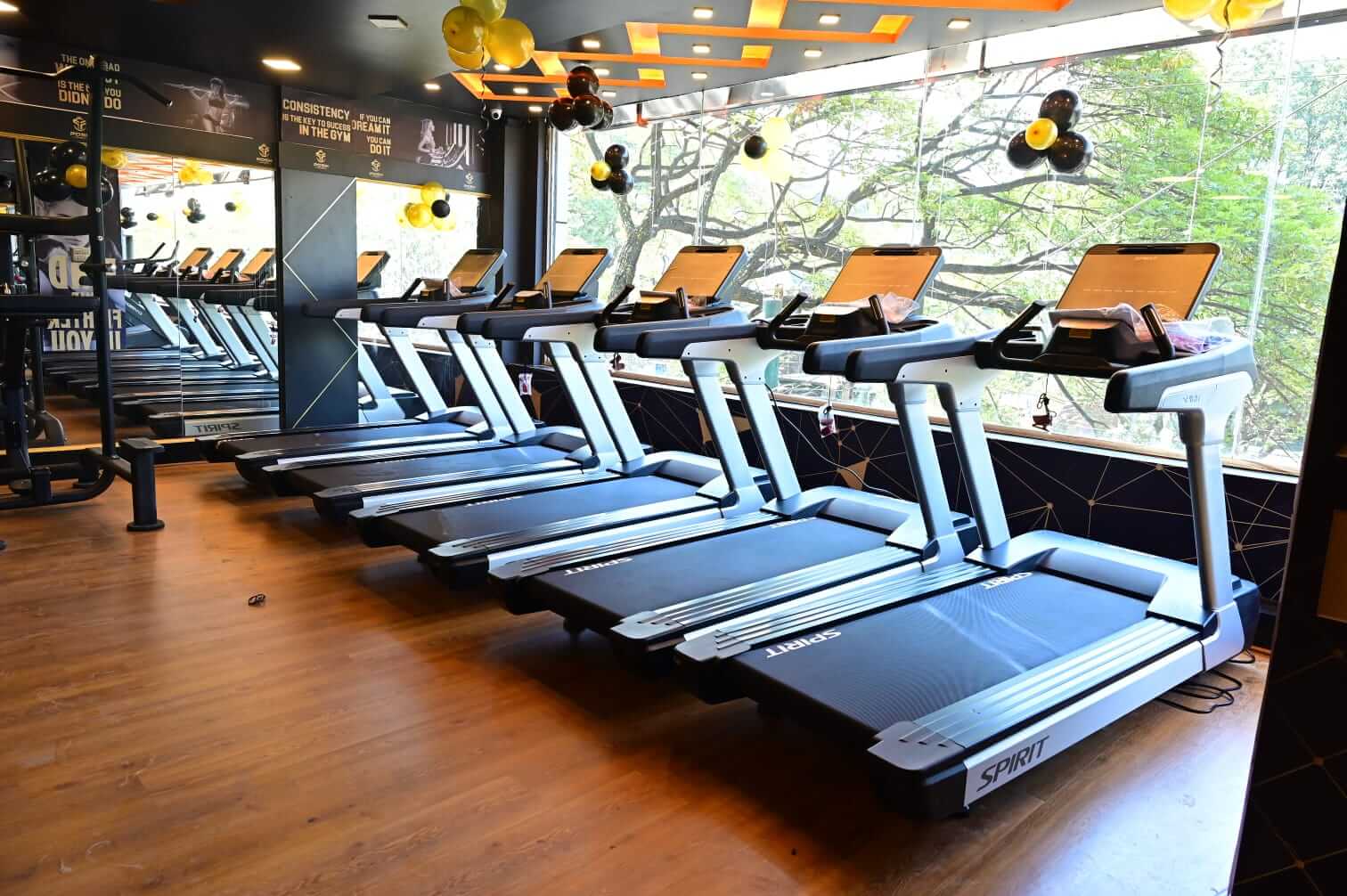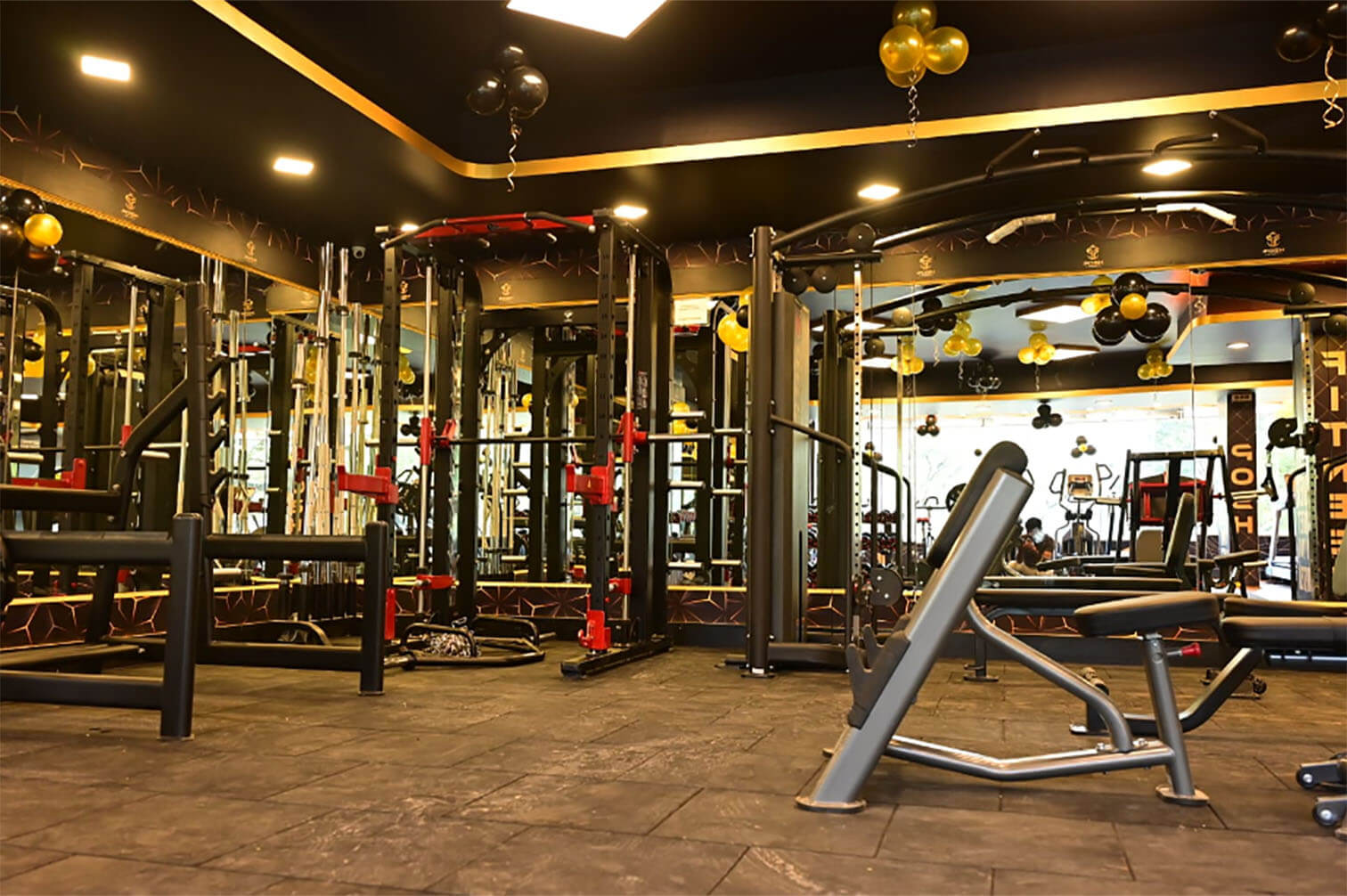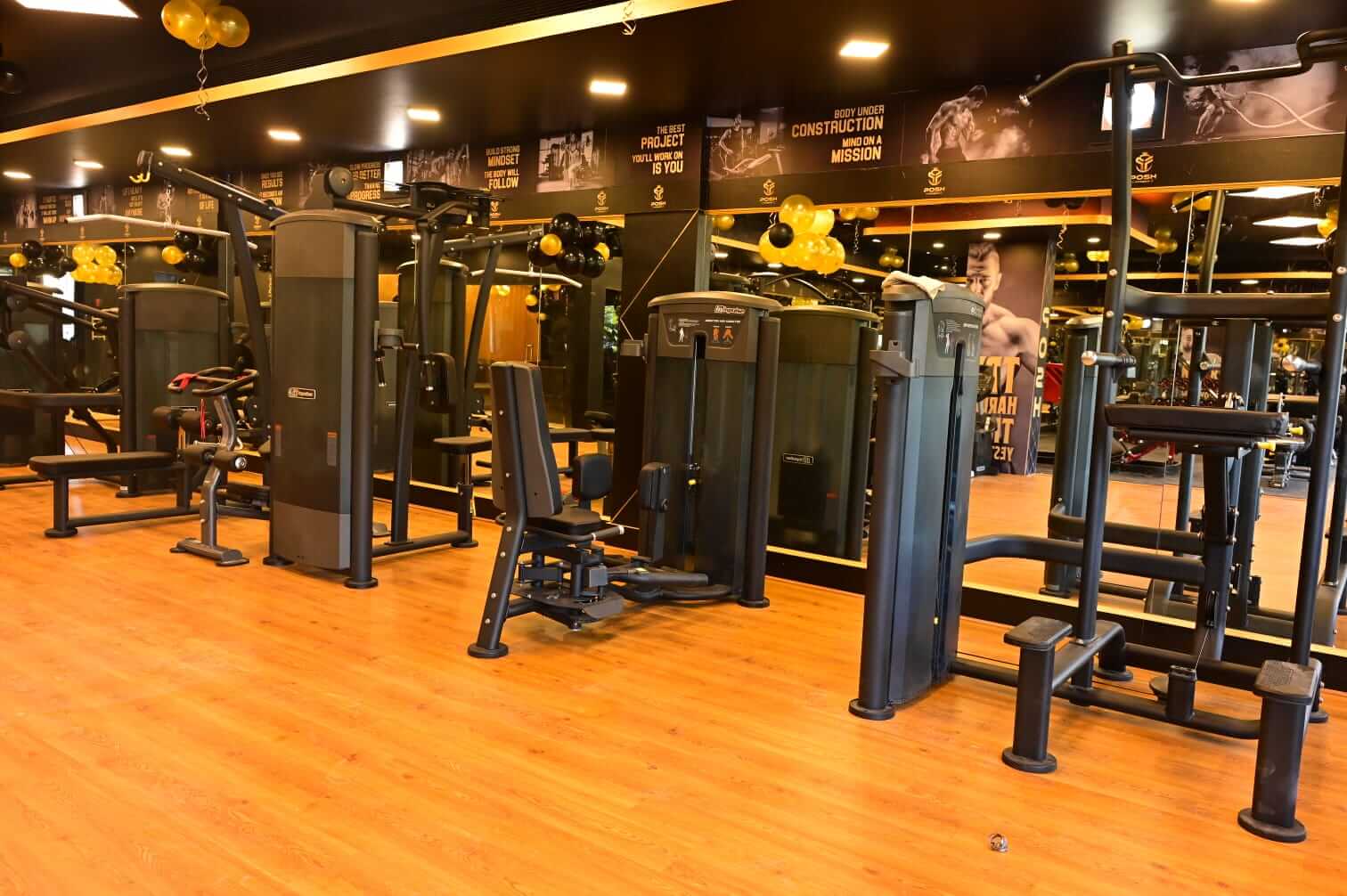 Why Choose Us
We bring to the Indian fitness market the latest in Innovation and trends in fitness equipment & Respresent the following International brands of fitness for India.
Spirit Fitness - This USA brand has a wide range of cardio and strength equipment. The Spirit CT900 is a full commercial treadmill with best in class features.
Its robust construction and reliability is backed by trained Afton service personnel. Other models of Spirit include CT825, CT850, CE900, CE800. Afton has been representing Spirit in India since 1999 and this brand is used in thousands of gyms all over the country.
Stex Fitness - South Koreas leading fitness equipment brand Stex founded the AC vector drive technology that is currently being used by treadmills all over the world. This technology company has strong R&D and is know for its robust and reliable products. Afton supplies and services Stex in India since 2001.
Xebex - Xebex is a maker of cardio equipment for crossfit studios. The Xebex Airbikes, Indoor Rowers, Ski Ergometers & Curve Treadmills are designed for a very heavy duty hammering in the crossfit environment. Afton supplies Xebex products across the country.
Impulse - This listed company in the Shenzen Stock Exchange is an OEM to the leading brands in Fitness. As an OEM for world class brands like Precor, Life Fitness, Octane Impulse has launched its own line of selectorised and plate loaded strength equipment in India through Afton Fitness.
Sole Fitness - Sole Fitness cardio equipment is sold across the world and is renowned for its very high end home use products. Ranked Best Buy for several years in a row the Sole F63 is the first choice of several home buyers in India.
Bruteforce - The Bruteforce 360PTA is the top functional trainer in the world. Designed in Australia by David Renouf the Brute is a backed by strong digital content explaining its various features and uses.
Into Wellness / Realleader USA. With a 60,000 sq ft manufacturing facility in Pune, Afton is the national distributor for Into wellness products in India. This range of strength equipment has very supperior and accurate biomechanics. Afton brings Make in India into the fitness industry with world class products.